Features
Here's your monthly guide to critical payroll due dates.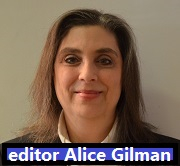 In-person IRS and EEOC conferences, electronic mailbox rule and more heading into a long weekend.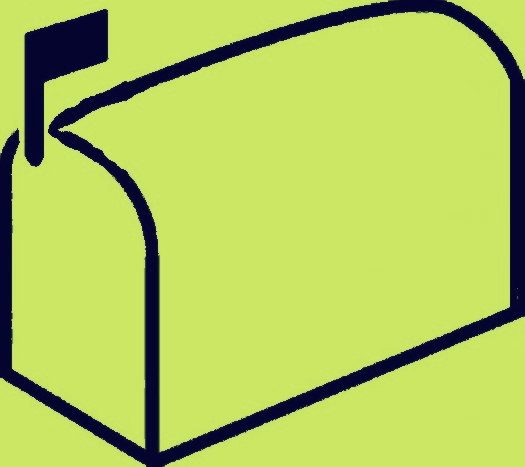 Are hardship grants taxable to recipients? ... Are new hires who never show up for work still employees?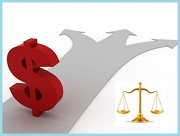 401(k) plans usually have a vesting schedule for employer contributions, which employees forfeit if they terminate before those contributions vest. But you can't just return forfeited contributions to the company's general funds. Proposed regulations clarify what you can do with this money.