What's New
Tools
Payroll Compliance Handbook
This massive, searchable resource—updated regularly—will give you answers to your pressing payroll questions, help you plan and execute your payroll procedures accurately, and keep your policies legal.

State Laws & Charts
Zero in on your state's specific laws; each month brings you a new update so you don't find yourself following old guidelines.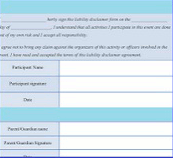 Forms, Tables & Publications
Here are daily-use resources to help you crunch the numbers, get the paperwork right the first time, and plan ahead according to government guidelines.

Payroll FAQ
This document answers dozens of questions about the finer points of what you do every day. From dealing with meal reimbursements to name changes to loans against a retirement plan, there are solutions here to common—and even highly unusual—problems.
Features
Here's your monthly guide to critical payroll due dates.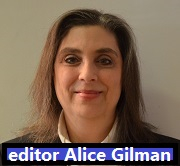 The IRS has released the 2019 Notice 1036, which contains the official 2019 withholding allowance amounts, and the 2019 Form W-4, which—as promised—doesn't vary much from all the W-4s you've ever known.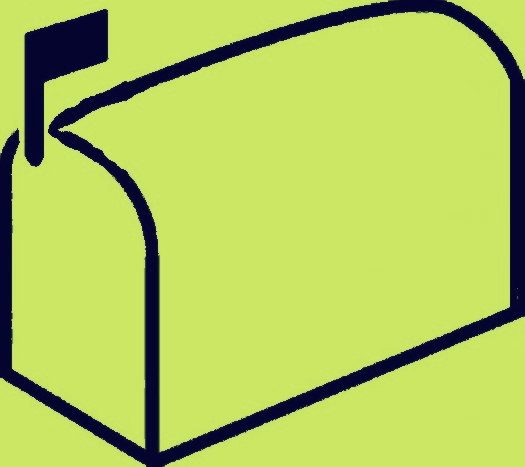 Odd apostrophe in first name causes W-2 consternation ... Name or gender problem: we can't decide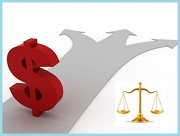 In 2017, the IRS began cracking down on applicable large employers that didn't offer affordable minimum value group health benefits to at least 70% of their full-time employees during 2015. It's now turning its attention to calendar year 2016.