Features
Here's your monthly guide to critical payroll due dates.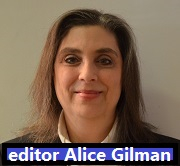 The EEOC has already concluded you can require employees to be vaccinated, provided you have an accommodation procedure for the religiously observant and the medically compromised. If you need more support, the Department of Justice has jumped into the fray.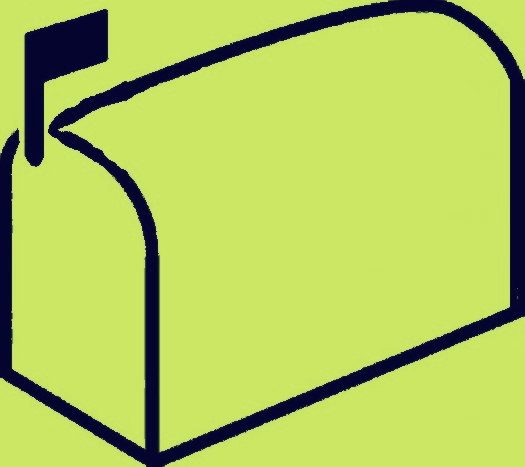 Stay home! That's an order ... Holiday: When is payday? ... Hang up or get fined ... Communication breakdown regarding overtime pay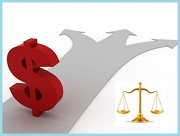 Who is eligible for the subsidy, and who isn't?