What's New
Tools
Payroll Compliance Handbook
This massive, searchable resource—updated regularly—will give you answers to your pressing payroll questions, help you plan and execute your payroll procedures accurately, and keep your policies legal.

State Laws & Charts
Zero in on your state's specific laws; each month brings you a new update so you don't find yourself following old guidelines.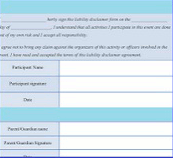 Forms, Tables & Publications
Here are daily-use resources to help you crunch the numbers, get the paperwork right the first time, and plan ahead according to government guidelines.

Payroll FAQ
This document answers dozens of questions about the finer points of what you do every day. From dealing with meal reimbursements to name changes to loans against a retirement plan, there are solutions here to common—and even highly unusual—problems.
Features
Here's your monthly guide to critical payroll due dates.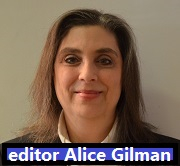 On Monday evening, July 17, the Senate's second attempt at repealing and replacing the Affordable Care Act failed when it became apparently to Majority Leader Mitch McConnell (R–Ky.) that there weren't enough Republican votes to bring the Better Care Reconciliation Act to the floor for debate. That doesn't mean the ACA repeal-and-replace effort is completely dead …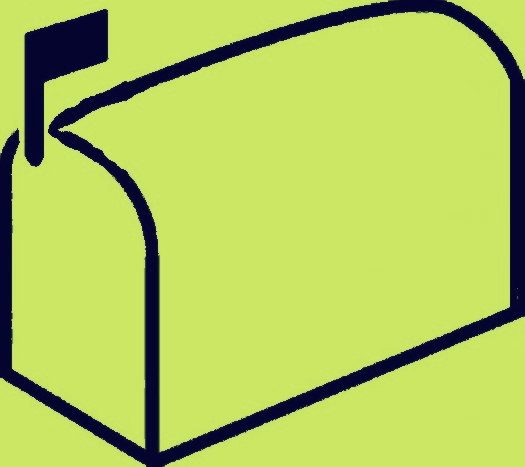 What do to when health benefit deductions go bad ... No proof of identity from employee ... Are pedometers taxable? ... Rules for providing electronic W-2s ... What company cars and library books have in common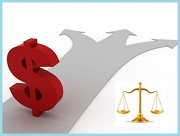 One of the first things IRS auditors examine when auditing 401(k) or 403(b) plans is documentation backing up hardship distributions made to employees who need cash. New exception: New instructions to auditors ease this substantiation burden by allowing plans to ditch retaining original documentation in favor of summaries of employees' financial need.