What's New
Tools
Payroll Compliance Handbook
This massive, searchable resource—updated regularly—will give you answers to your pressing payroll questions, help you plan and execute your payroll procedures accurately, and keep your policies legal.

State Laws & Charts
Zero in on your state's specific laws; each month brings you a new update so you don't find yourself following old guidelines.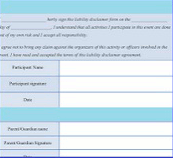 Forms, Tables & Publications
Here are daily-use resources to help you crunch the numbers, get the paperwork right the first time, and plan ahead according to government guidelines.

Payroll FAQ
This document answers dozens of questions about the finer points of what you do every day. From dealing with meal reimbursements to name changes to loans against a retirement plan, there are solutions here to common—and even highly unusual—problems.
Features
Here's your monthly guide to critical payroll due dates.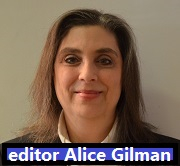 W-2s are right around the corner. Which means that while you and your staff are pulling double time making sure everything is correct and delivered on time—to employees and the Social Security Administration—scammers and phishers are pulling double time trying to worm their way into your computer systems. That means it's time for our first article of tax season on scams and phishing attempts.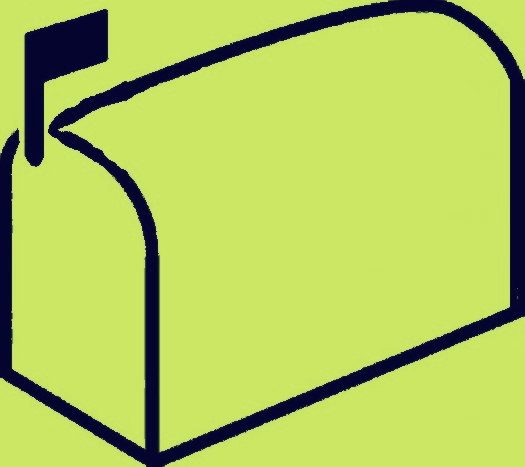 Are leave donations to a local charity taxable? ... What qualifies as a tax-free achievement award?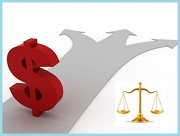 Although we took a vacation from writing for the last couple of weeks, we were diligently gathering stuff to write about. And that's no joke. So, here's the rundown.