Features
Here's your monthly guide to critical payroll due dates.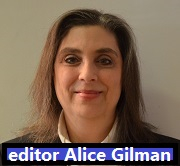 News about the standard mileage rate, leave sharing for Ukraine, 401(k) e-signatures and more.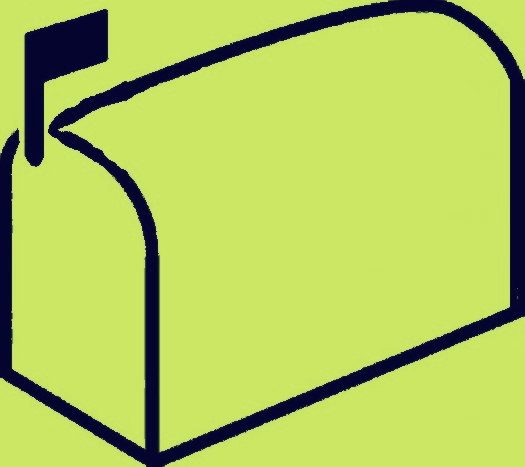 Employee's craze for crypto leaves Payroll wondering ... How do we handle lost checks?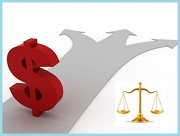 Who knows your business better than someone who's worked for you before? Rehiring employees, however, comes with some caveats under the Affordable Care Act, depending on how long they've been off the payroll.