What's New
Tools
Payroll Compliance Handbook
This massive, searchable resource—updated regularly—will give you answers to your pressing payroll questions, help you plan and execute your payroll procedures accurately, and keep your policies legal.

State Laws & Charts
Zero in on your state's specific laws; each month brings you a new update so you don't find yourself following old guidelines.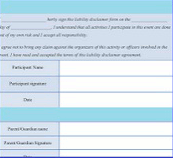 Forms, Tables & Publications
Here are daily-use resources to help you crunch the numbers, get the paperwork right the first time, and plan ahead according to government guidelines.

Payroll FAQ
This document answers dozens of questions about the finer points of what you do every day. From dealing with meal reimbursements to name changes to loans against a retirement plan, there are solutions here to common—and even highly unusual—problems.
Features
Here's your monthly guide to critical payroll due dates.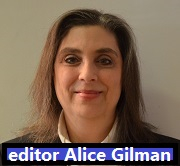 The tax code is a tricky document. It's a long, uninspired document written in bureaucratese. Sort of like the infield fly rule. So in honor of spring training and the coming baseball season, we're going to show you two key short cuts to understanding payroll taxes.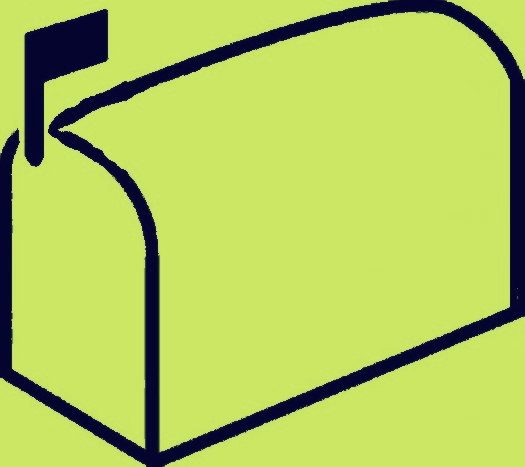 Are substitutes for SSNs now allowable on the new W-4 form? ... Which W-4 form for rehires: the original, or must they refile using 2020 form? ... Plus an all-states chart on 2020 W-4 forms.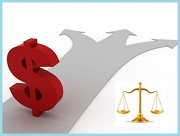 Mail delivery being what it is these days, you can't really be sure whether retirees or terminated employees receive their pension distribution checks. That doesn't matter, according to the IRS.