Features
Here's your monthly guide to critical payroll due dates.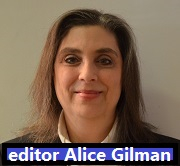 Let's clear the air and sort this situation into two handy categories—taxable and nontaxable.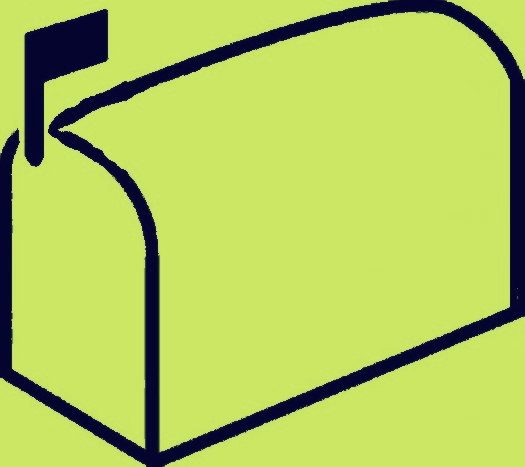 If we provide cash vaccine incentives, is that taxable? ... What if we offer our products as incentives?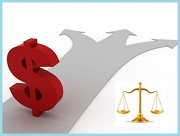 It turns out that the COBRA subsidy in the American Rescue Plan Act isn't all that straightforward.