What's New
Tools
Payroll Compliance Handbook
This massive, searchable resource—updated regularly—will give you answers to your pressing payroll questions, help you plan and execute your payroll procedures accurately, and keep your policies legal.

State Laws & Charts
Zero in on your state's specific laws; each month brings you a new update so you don't find yourself following old guidelines.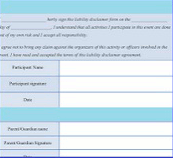 Forms, Tables & Publications
Here are daily-use resources to help you crunch the numbers, get the paperwork right the first time, and plan ahead according to government guidelines.

Payroll FAQ
This document answers dozens of questions about the finer points of what you do every day. From dealing with meal reimbursements to name changes to loans against a retirement plan, there are solutions here to common—and even highly unusual—problems.
Features
Here's your monthly guide to critical payroll due dates.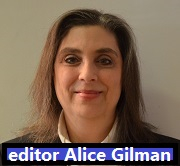 Congress is heading into a lame-duck session with several tax bills on its agenda. Here's what you can anticipate between now and the end of December.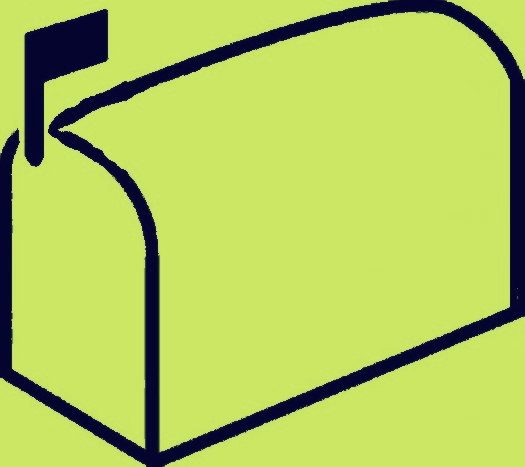 Are gift cards taxable if employees purchase them personally? ... Who pays uncollected FICA taxes on company cars?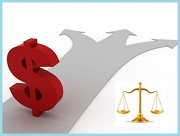 Under the Affordable Care Act, group health plans for employers with fewer than 50 full-time employees must provide employees with a set of 10 essential benefits. Large employers don't have to provide those benefits. Final regulations allow small employers to join in so-called association health plans and, in so doing, be treated as large employers.