What's New
Tools
Payroll Compliance Handbook
This massive, searchable resource—updated regularly—will give you answers to your pressing payroll questions, help you plan and execute your payroll procedures accurately, and keep your policies legal.

State Laws & Charts
Zero in on your state's specific laws; each month brings you a new update so you don't find yourself following old guidelines.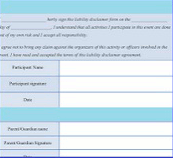 Forms, Tables & Publications
Here are daily-use resources to help you crunch the numbers, get the paperwork right the first time, and plan ahead according to government guidelines.

Payroll FAQ
This document answers dozens of questions about the finer points of what you do every day. From dealing with meal reimbursements to name changes to loans against a retirement plan, there are solutions here to common—and even highly unusual—problems.
Features
Here's your monthly guide to critical payroll due dates.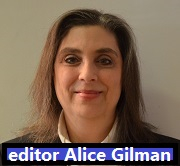 On-demand pay started with Uber drivers. But Uber drivers are for the most part independent contractors who can negotiate a payment schedule with the service recipient. Employees traditionally have never had that power. That seems to be changing, as some employers are embracing on-demand pay.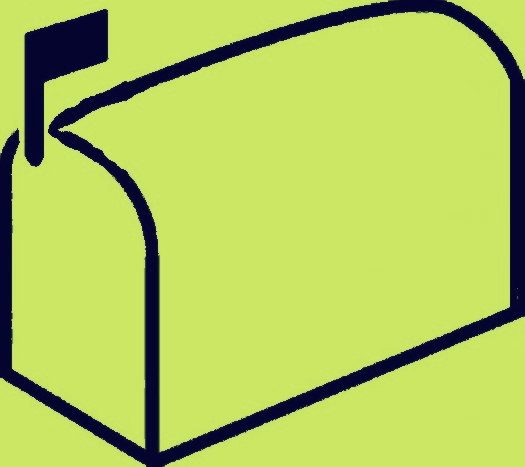 Lunch dates with officemates: Are they taxable or not? ... Does the presence of a third party change taxation?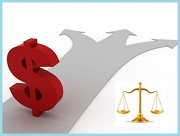 One vice president of HR is finding out the hard way that deviating from a 401(k) plan's written terms can land you in court for breaching fiduciary duties