What's New
Tools
Payroll Compliance Handbook
This massive, searchable resource—updated regularly—will give you answers to your pressing payroll questions, help you plan and execute your payroll procedures accurately, and keep your policies legal.

State Laws & Charts
Zero in on your state's specific laws; each month brings you a new update so you don't find yourself following old guidelines.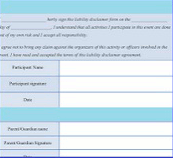 Forms, Tables & Publications
Here are daily-use resources to help you crunch the numbers, get the paperwork right the first time, and plan ahead according to government guidelines.

Payroll FAQ
This document answers dozens of questions about the finer points of what you do every day. From dealing with meal reimbursements to name changes to loans against a retirement plan, there are solutions here to common—and even highly unusual—problems.
Features
Here's your monthly guide to critical payroll due dates.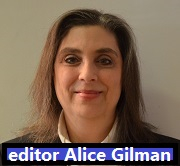 Here are some items you may have missed during the hustle and bustle of the week.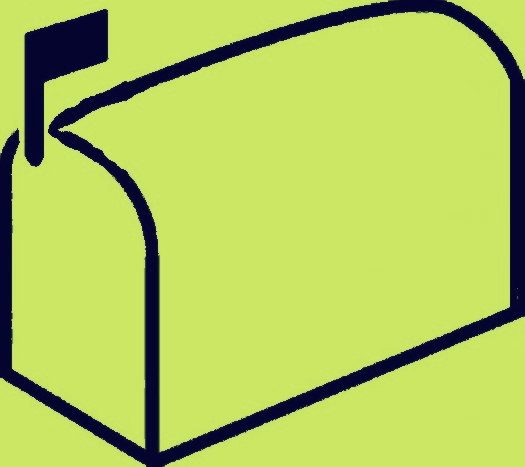 Questions for the Social Security Administration, United States Citizenship and Immigration Services, and the Office of Child Support Enforcement.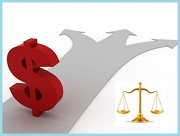 Under the Affordable Care Act, applicable large employers must offer 95% of their full-time employees affordable group health benefits providing minimum value. The ACA offers you various tests for determining whether you are an ALE and for identifying the employees who work full time. For calendar year health plans, it's time to start thinking about testing for 2021.