What's New
Tools
Payroll Compliance Handbook
This massive, searchable resource—updated regularly—will give you answers to your pressing payroll questions, help you plan and execute your payroll procedures accurately, and keep your policies legal.

State Laws & Charts
Zero in on your state's specific laws; each month brings you a new update so you don't find yourself following old guidelines.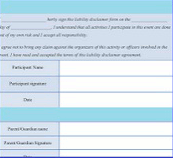 Forms, Tables & Publications
Here are daily-use resources to help you crunch the numbers, get the paperwork right the first time, and plan ahead according to government guidelines.

Payroll FAQ
This document answers dozens of questions about the finer points of what you do every day. From dealing with meal reimbursements to name changes to loans against a retirement plan, there are solutions here to common—and even highly unusual—problems.
Features
Here's your monthly guide to critical payroll due dates.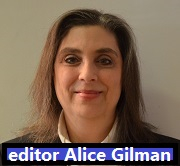 Exactly one week after you filed your W-2s with the Social Security Administration, the IRS clarified that employers' moving expense reimbursements didn't need to be reported on employees' W-2s in Box 12, with Code P.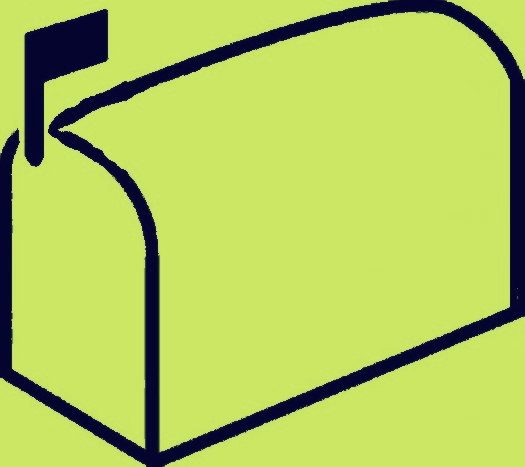 Are expenses paid directly to third parties still taxable? ... Are parking stipends excludable as transportation fringes?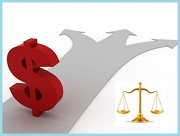 Here are digests of proposed regulations and related guidance issued by the IRS, the Department of Labor and the Department of Health and Human Services.