Features
Here's your monthly guide to critical payroll due dates.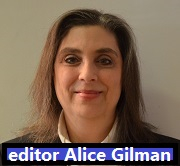 The mandatory vaccination cases aren't going anywhere soon, as employers and the federal government are leaning on such policies. But two recent decisions also remind us that pandemic-related lawsuits come in many flavors.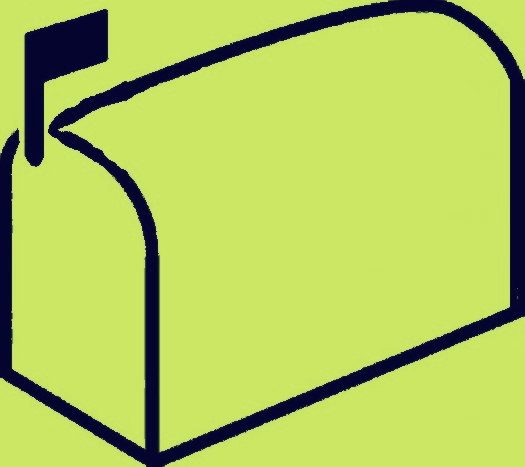 Old standard mileage rate means new W-2 headaches ... Are reimbursements for sales tax taxable?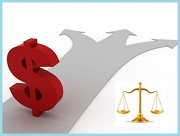 What is balance billing, and how does it run afoul of the Consolidated Appropriations Act?