What's New
Tools
Payroll Compliance Handbook
This massive, searchable resource—updated regularly—will give you answers to your pressing payroll questions, help you plan and execute your payroll procedures accurately, and keep your policies legal.

State Laws & Charts
Zero in on your state's specific laws; each month brings you a new update so you don't find yourself following old guidelines.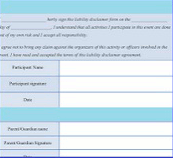 Forms, Tables & Publications
Here are daily-use resources to help you crunch the numbers, get the paperwork right the first time, and plan ahead according to government guidelines.

Payroll FAQ
This document answers dozens of questions about the finer points of what you do every day. From dealing with meal reimbursements to name changes to loans against a retirement plan, there are solutions here to common—and even highly unusual—problems.
Features
Here's your monthly guide to critical payroll due dates.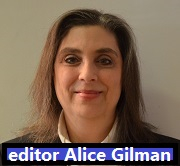 This content requires a subscription. PLEASE LOGIN Email Address: Password: Remember Me Forgot Password? | Setup Username/Password Subscribe today to get: The nation's premier newsletter for payroll professionals, filled with valuable tips and advice Unlimited access to PayrollLegalAlert.com Skill-building online training, plus valuable forms, tables, publications and the Payroll Compliance Handbook Links to other […]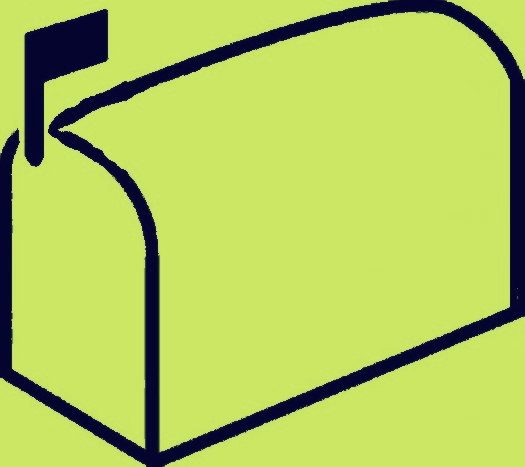 Are employees' business entertainment expenses taxable? ... What are the rules for reimbursing employees' home internet access?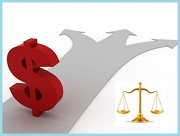 Glitches in the Tax Cuts and Jobs Act began bubbling to the surface almost the minute it was signed into law. Although there are higher priority items that need clarification and correction, one little-noticed provision may have an outsized impact on 401(k) plans that allow employees to take hardship distributions.